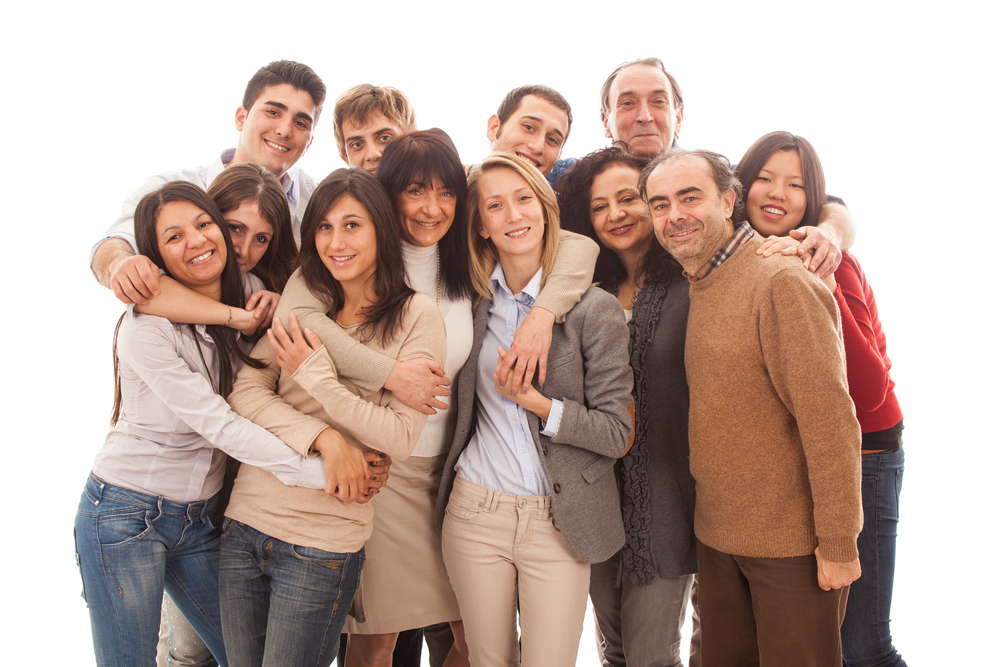 Contact TruckEServices.com.  Our 5-Star customer service representatives are available during office hours to assist you in setting up an account, answer your questions, in addition to helping you e-file your IFTA quarterly reports in both English and Spanish. We can help with getting your ELD data into your IFTA reports, answer your IFTA Tax questions and even help you with your 2290 tax questions.
Contact TruckEServices.com
More Info
Located on historic Route 66 in San Dimas, CA,  we are a family owned business who has been in the trucking industry for 75 years in one form or another.  When you contact TRUCKeSERVICES.com  you make your life easier from start to finish. Check out all our other tax filing services!  Feel free to call us or email us.  Most importantly of all, we are here to help you.
Address:
540 E. Foothill Blvd #100G. San Dimas, CA 91773
Hours of Operation:  9:oo am to 5:00 pm Pacific Time
Help Line: 844-343-3453
Email address:  Help@TRUCKeSERVICES.com
About Us
TRUCKeSERVICES.com  is an established family owned business and has been active in the trucking industry since 1934. We've helped truckers purchase, service and register trucks.  As well, our family business has been doing fuel tax reporting since 1999. We have been providing 2290 e-filed tax returns for 7 years via our sister company 2290Tax.com; and IFTA returns for 15 years.  Now we provide affordable IFTA e-filing services for Mileage Logs and Fuel Tax quarterly reports. Our family has always strived to serve clients with excellence and superior service. Contact TruckEServices.com today with any questions – we are here to help!!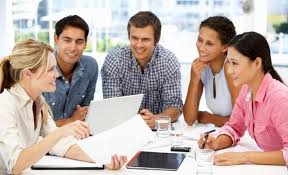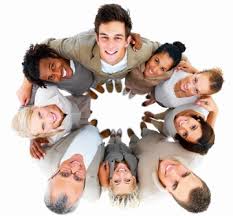 Your call is important to us and so are any questions you have about IFTA filing requirements. But the MOST important thing is the ANSWER. Whether those questions seem complicated or really simple, our experienced staff is here, ready and willing to help you!

In 1999, I began helping my husband Jim's  family with their trucking customers and started "A-Log", a company to develop IFTA software for quarterly reporting.  In addition, I added other trucking related products and tools.  Since the web is the "platform of the future" we, therefore, rewrote our software and changed our name to work on the web.  With my daughter Casey's help, the company became "Authorized IRS E-file Providers" and launched the www.229Ttax.com website 7 years ago.  Now we are on a mission to make IFTA as easy for the trucking industry as we can –  we know what we are doing and how to do it!
In 1951, I was born into the trucking business as the grandson of JTJenkins, the first Kenworth Truck Dealer.  In addition to contributing to our website, my focus is to be certain that ALL our customers are completely satisfied with ALL our services. The buck stops with me! Please call me anytime for any reason. I promise to make you happy.

I am the fourth generation in my family to be in a trucking related business. I helped start the 2290Tax website, and have been taking care of customers ever since!   I am a firm believer that "if you've got it – a trucker brought it" and am using the company internship program to spread that belief around. In addition to customer service (my favorite) I am responsible for operations, security, HR, and outreach.

I have been doing customer support for IFTA since 2008 so I know it backwards and forwards.  I specialize in IFTA and IRP out of California, In addition, I speak Spanish so ask for Ana if you need to speak Spanish. I graduated from Cal State San Bernardino. As the daughter of a truck driver, I've got a special place in my heart for truckers and everything they do for us.

I was the first in my family to graduate from college and have a degree in Business. I love it when customers tell me that I made the process of filing a return online really easy. I am the company's Social Media guru. So send me your comments anytime!