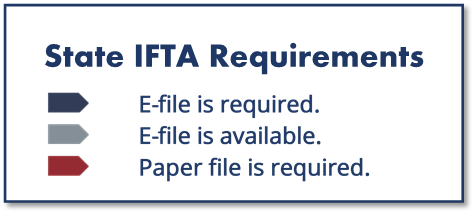 More detailed information is available, state by state, and province by province. Just click on the state name below.  If a paper form is required, you can download it there.  For filing requirements, click on your state or province at right.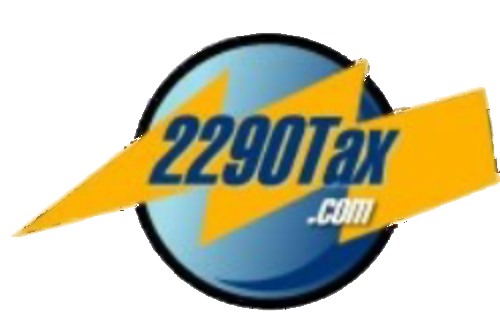 E-file your 2290 taxes, too!  Visit our sister site 2290tax.com. Click on the 2290 picture and it will take you right there!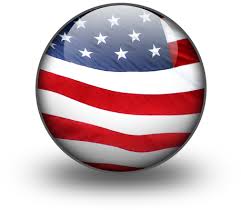 U.S.A. IFTA - Lower 48 State Contact Information and E-file Requirements.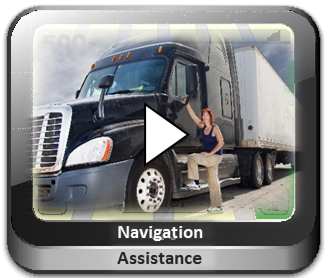 Click on navigation icon to find out more about the resources available.