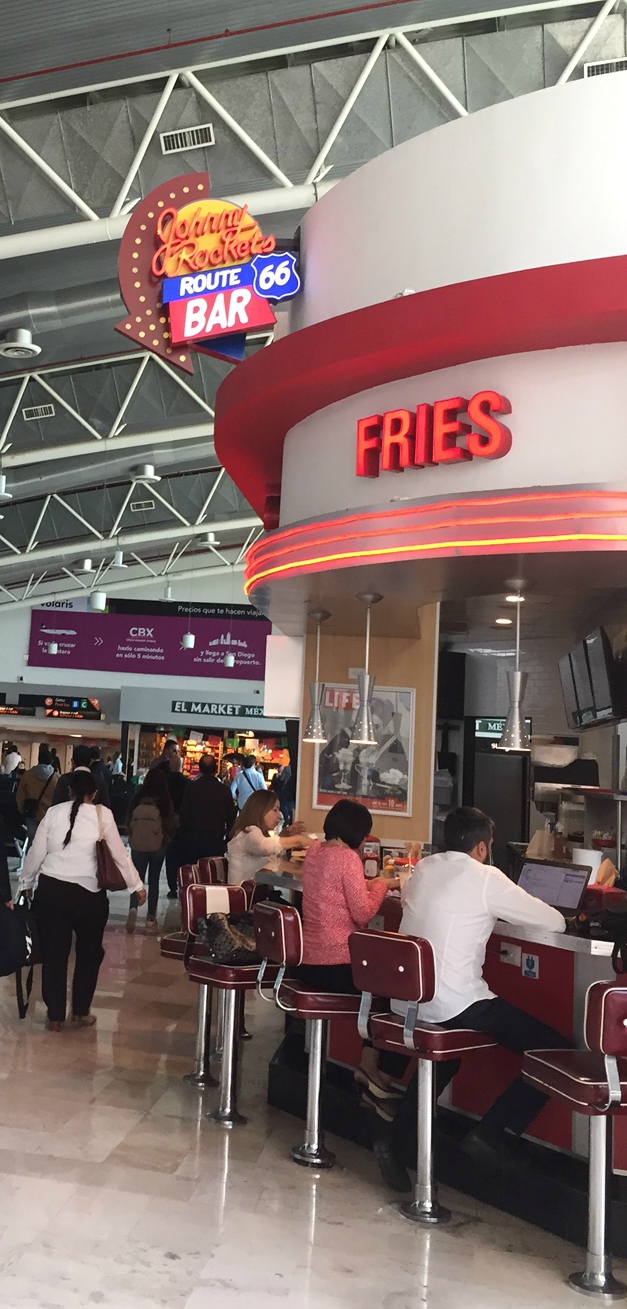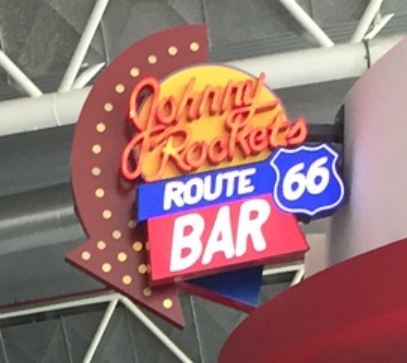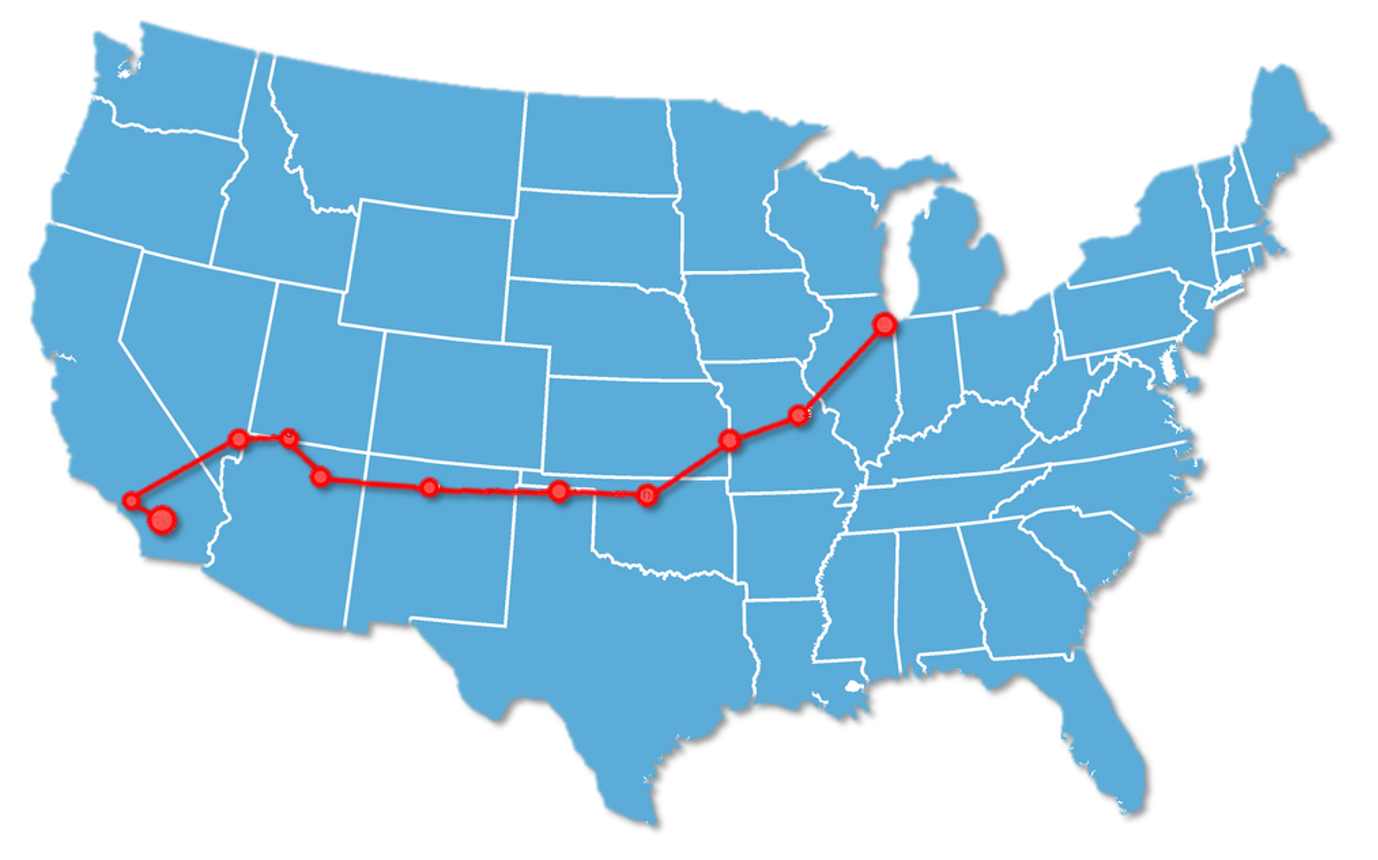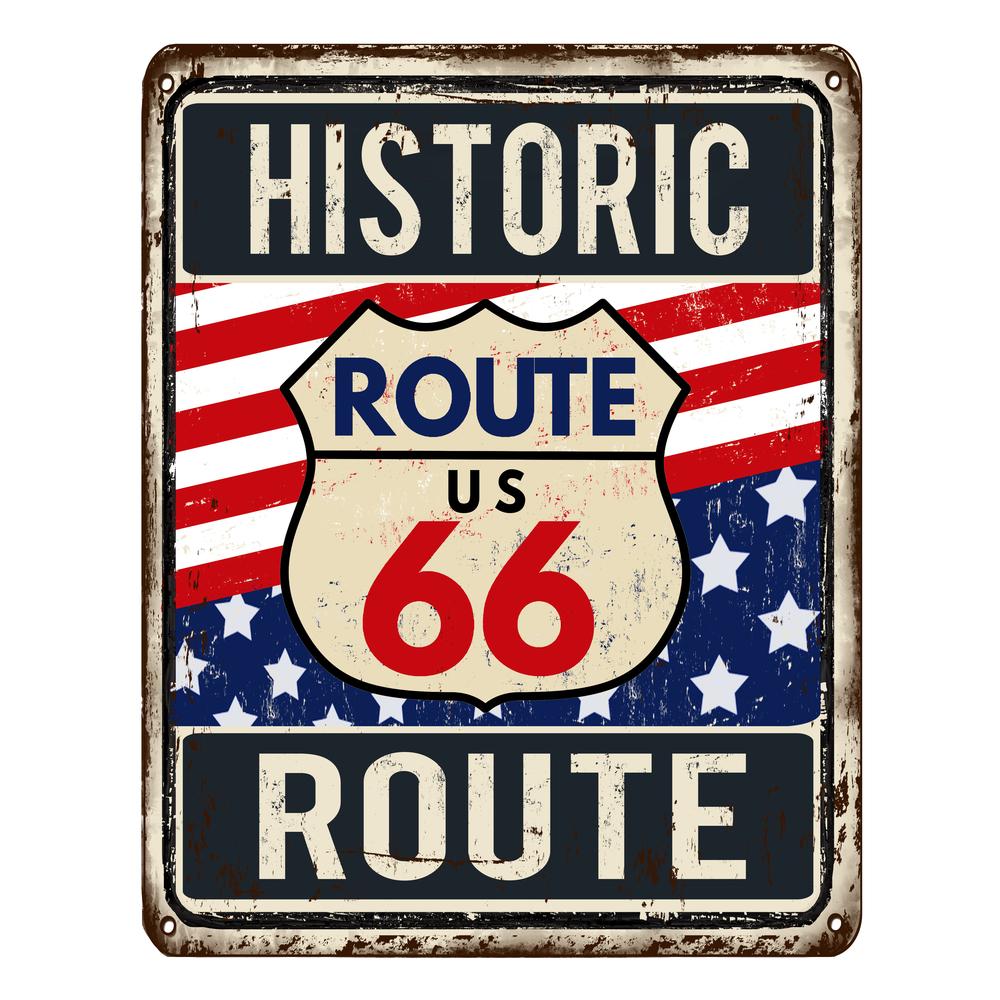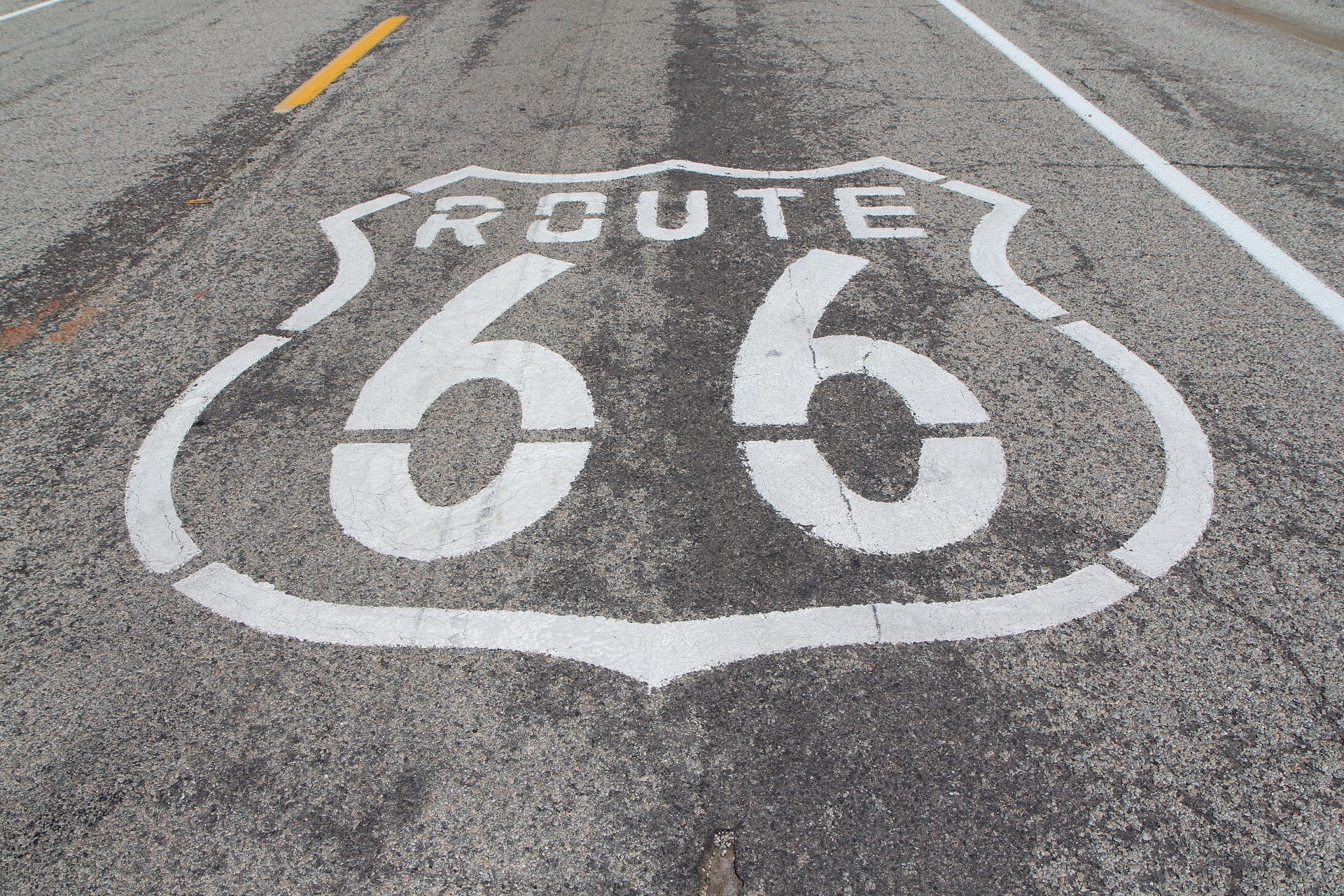 Route 66 and TRUCKeSERVICES
An American Institution
Route 66 is an American Institution.  Established November 11, 1926, it was one of the first highways in the U.S. interstate highway system.  Known as the Mother Road and Main Street of America, it is part of the driving tradition of our country.  TRUCKeSERVICES was particularly pleased to establish it's offices along Route 66 at 540 E. Foothill Blvd #100G. San Dimas, CA.  Although Route 66 pre-dates the Jenkins family in the trucking business, the family-owned business has 75-year-old roots in trucking in one form or another.  The Jenkins family established the first Kenworth truck dealership in California. Today it is serving the same customers with its truck tax business, TRUCKeSERVICES is proud of its American heritage.  We are honored to help the good people in trucking with the fiddly business of truck taxes. We provide tech tools for the road as well as tax software to make that part of your business stress-free.
When Route 66 was first named, it was not completely paved.  To raise funds to pave it, the U.S. Highway 66 Association, sponsored a footrace from Los Angeles to New York City along the route in 1928. The race was won by Andy Hartley Payne, a Cherokee runner from Oklahoma.  Then, paving of the entire route ultimately happened and the rest is history.
Now Route 66 serves as a historical and scenic highway. It reminds of the good times when families would take a Sunday drive. with the windows rolled down to see America.  The highway is part of our military history because of its link between military bases in different parts of the nation.  It is part of the wonder we have for scenic America.  It passes by the Painted Desert, the Grand Canyon, and Meteor Crater.  It was home to the first McDonalds. The route created jobs in remote destinations, with mom and pop restaurants, gas stations and motels. It tied us together as a people. As part of Americana, it has been featured in movies such as the Grapes of Wrath and Disney's movie Cars.
Driving to the Future
TRUCKeSERVICES is a new generation 'Mom and Pop' business, aware of the roots of trucking in this country and the part they play in moving their customers into the future.