IFTA Permit
Expires 12/31/2018
Renewals start 10/1/2018
Grace Period thru 2/28/18 — if reporting current and renewal application submitted on time.
Oregon and New Mexico Permit
Expires 12/31/2018
Renewals begin 10/1/2018
UCR Renewals
Expires 12/31/2017
Renewals begin 10/1/201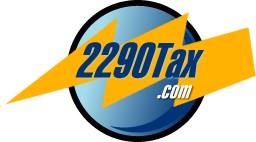 We make e-file compliance simple and easy! 2290Tax.com the simple, fast, and secure way to file your Form 2290 HVUT online. Call 909-596-0050 for more information.
The Road Receipts app is now available in the Apple and Google Play store. Take the pain out of keeping track of fuel receipts. With Road Receipts, use your smart phone to:
Take a picture of every fuel receipt
Add a little text & verify
Then the text and picture of the receipt is automatically transmitted to A-log where it is used to create IFTA tax returns and stored for audits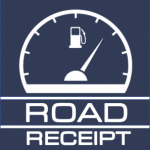 October 2018 Important Dates
– Renewal Applications due for New York HUT permits, Oregon Weight Receipts, and UCRs.
– 3rd Quarter IFTA tax returns are due October 31st!
New UCR National Registration System starts October 1!! – The new UCR National Registration System is on track to launch October 1 and will be ready to accept remaining 2018 UCR registrations. The new system will provide an improved registration experience for carriers and other entities required to participate in the program, as well as permit agents. The system will also provide better data access and reporting capabilities for state employees and UCR administrators.
Web Sites to Serve You:
https://cdtfa.ca.gov
GEOTAB.com